Learn all about benzisothiazolinone, including how it's made, and why we uses benzisothiazolinone in our products.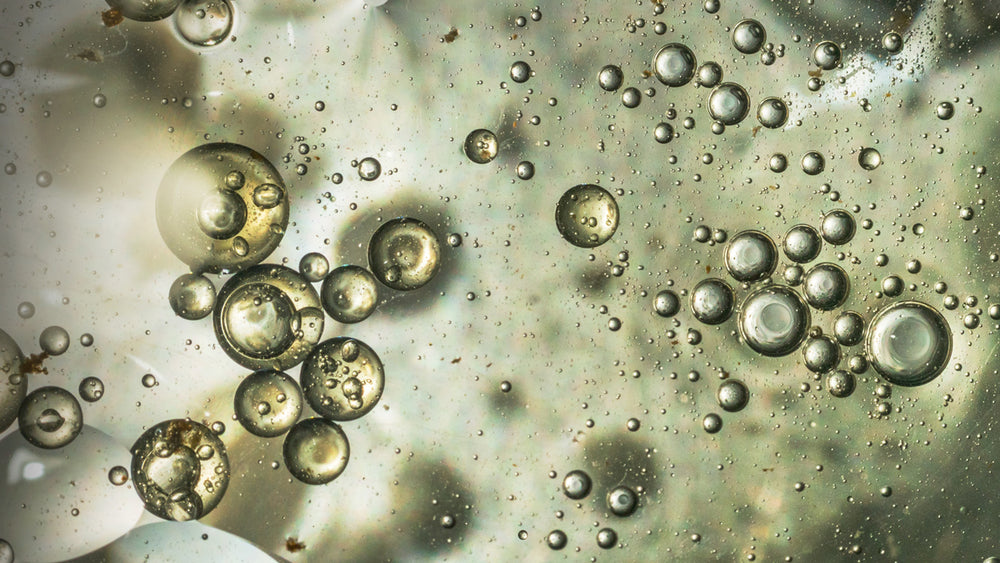 Pronunciation: (Ben-ZISO-thia-ZO-li-none)
Type: Synthetic
Other names: BIT
What Is Benzisothiazolinone?
Benzisothiazolinone, also called BIT, is an off-white to yellowish liquid antimicrobial substance.[1]
What Does Benzisothiazolinone Do in Our products?
Benzisothiazolinone is a preservative, but it is also a disinfectant used in the film, fiber, leather, masonry, metalworking, and embalming industries.  However, it is also found in liquid hand soap and sunscreen.It dissolves in water and is used in water-based solutions, such as pastes, paints, and oils.
Why We Uses Benzisothiazolinone
We use benzisothiazolinone in several of our products as a biodegradable preservative that is a better alternative to formaldehyde, methylisothiazolinone, and medium-chain triglycerides. The Scientific Committee on Consumer Safety considers the ingredient safe when used as a preservative up to 0.01% in cosmetics. Whole Foods has deemed the ingredient acceptable in its body care and cleaning product quality standards.